Complain Procedure
The purpose of this Complaint Handling Procedure is to inform our customers of how they can contact us in relation to any complaint they may have about the services we provide. The procedure outlines how we will address their complaint and what options are available to the customer should they not be satisfied with the outcome of their interaction with us in relation to their complaint.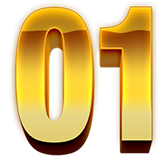 THE PROCEDURE AIMS TO PROVIDE INFORMATION ON THE FOLLOWING:
How to contact Monarque Club Casino
How to make a complaint
How we will handle your complaint
HOW TO CONTACT MONARQUE CLUB CASINO:
Opening Hours:
Monarque Club Casino's Customer Service Team is available from 8am – 1am, 7 days a week.
Communications channels:
You can contact our Customer Service Team by either:
E-mailing: support@monarqueclub.com
Using our Chat Live facility on www.monarqueclub.com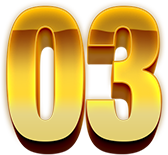 HOW TO MAKE A COMPLAINT:
If you have a complaint, you may contact our Customer Service Team via support@monarqueclub.com. Our Customer Service Team will respond to your complaint as quickly as possible and use best efforts to resolve your matter promptly. The final decision to your complaint will be given in four weeks.